King's Church is a community of people who exist to reach others with the LIFE-GIVING message of Jesus. Our hope is that this message would transform them into wholehearted followers of Jesus.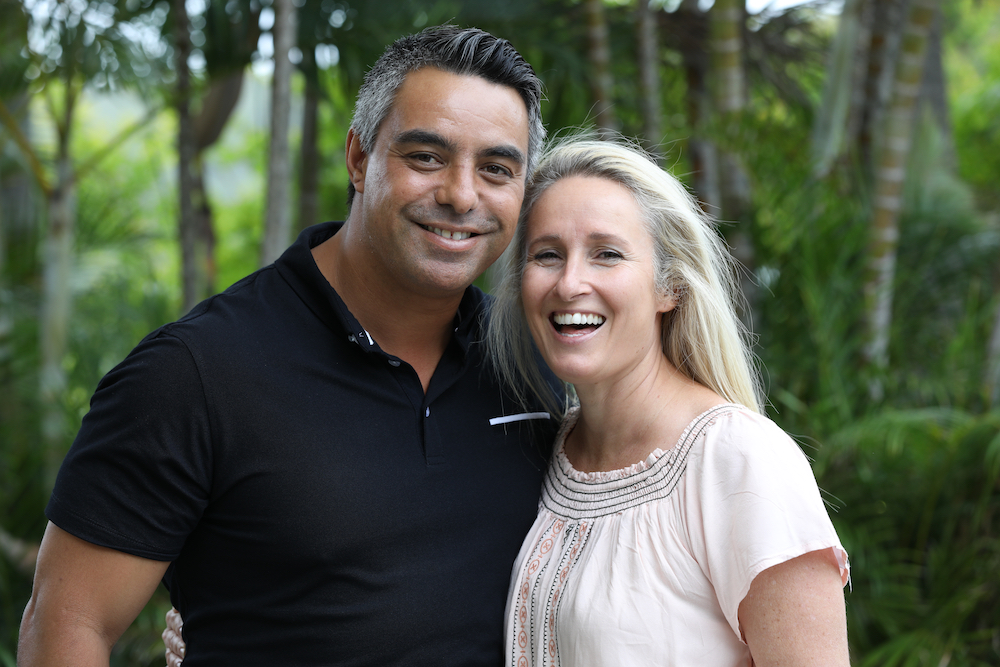 Trish and I would like to invite you to join us in one of our services this weekend.
Our Sunday services are:
• 9am at Pimpama
• 10am at Reedy Creek
• 5pm at Reedy Creek
Our team would love to meet you and connect you in!
God bless you,
Ben Naitoko.
Visiting for the first time
Are you NEW to church?
Whether it's your first time in church or whether you have been in church all your life, we'd love to welcome you & make it as least daunting as possible. We know how it can feel walking into a church and having no idea what's happening.
Why are the crowds saying strange words like 'Hallelujah'? Why are people raising their hands? What is "communion" and why are they eating a small piece of cracker and a small cup of juice? Why do people get baptised & is that different from being christened? Why are people being prayed for?
What do I do next?
Giving made SIMPLE
Giving Online
Your generosity helps to build the church, to reach more people, to disciple far and wide. Your giving has a global impact.
Give Online
What's coming up at King's Church
Events & Details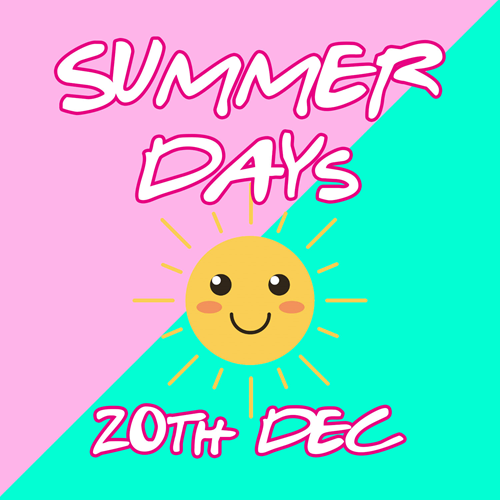 King's Kids Summer Camp
December 20 • Grades 4-6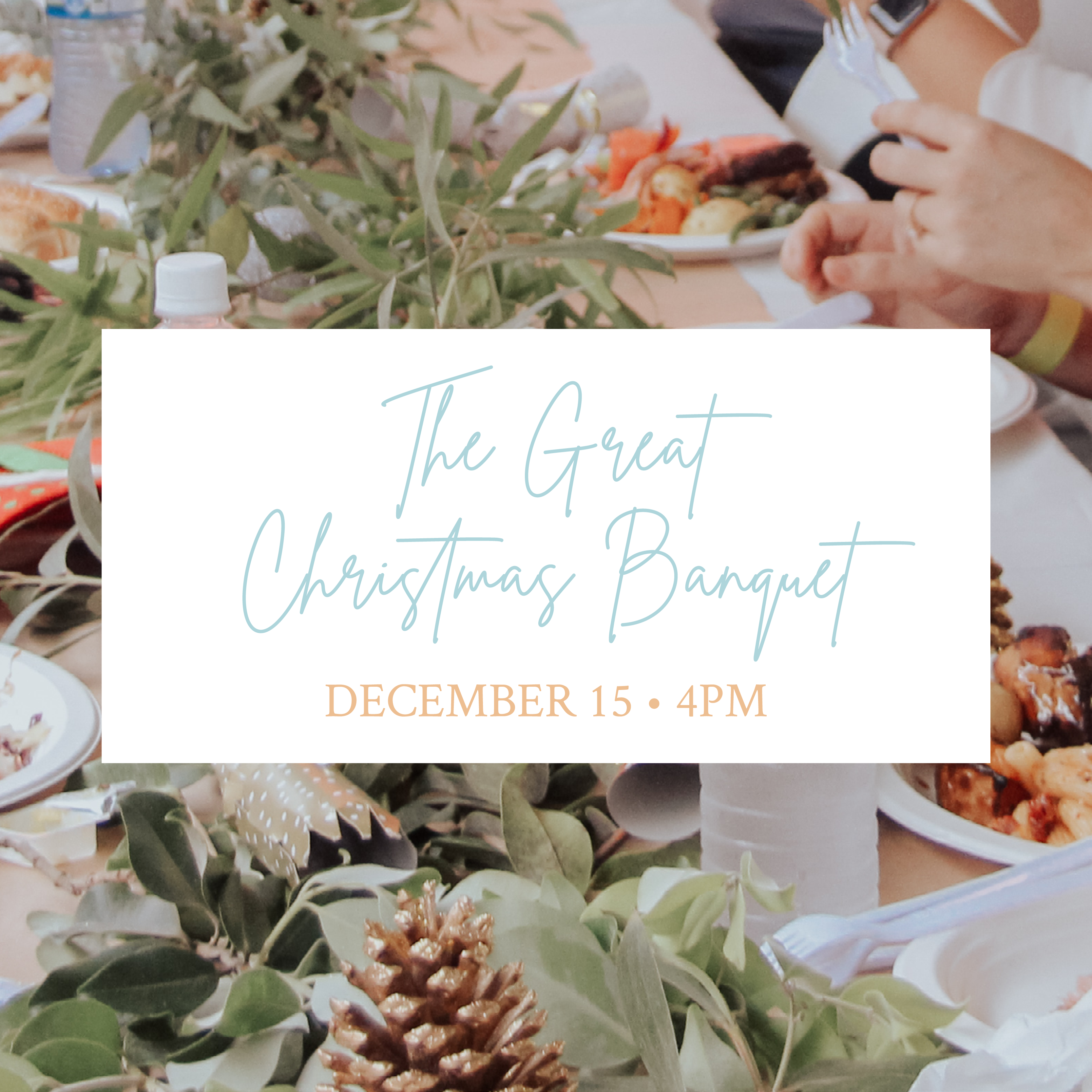 You are invited to The Great Christmas Banquet!
Sunday 15th December at King's Church Pimpama!
198 Pimpama Jacobs Well Rd, Pimpama QLD 4209
4pm-6pm with Christmas Carols to follow!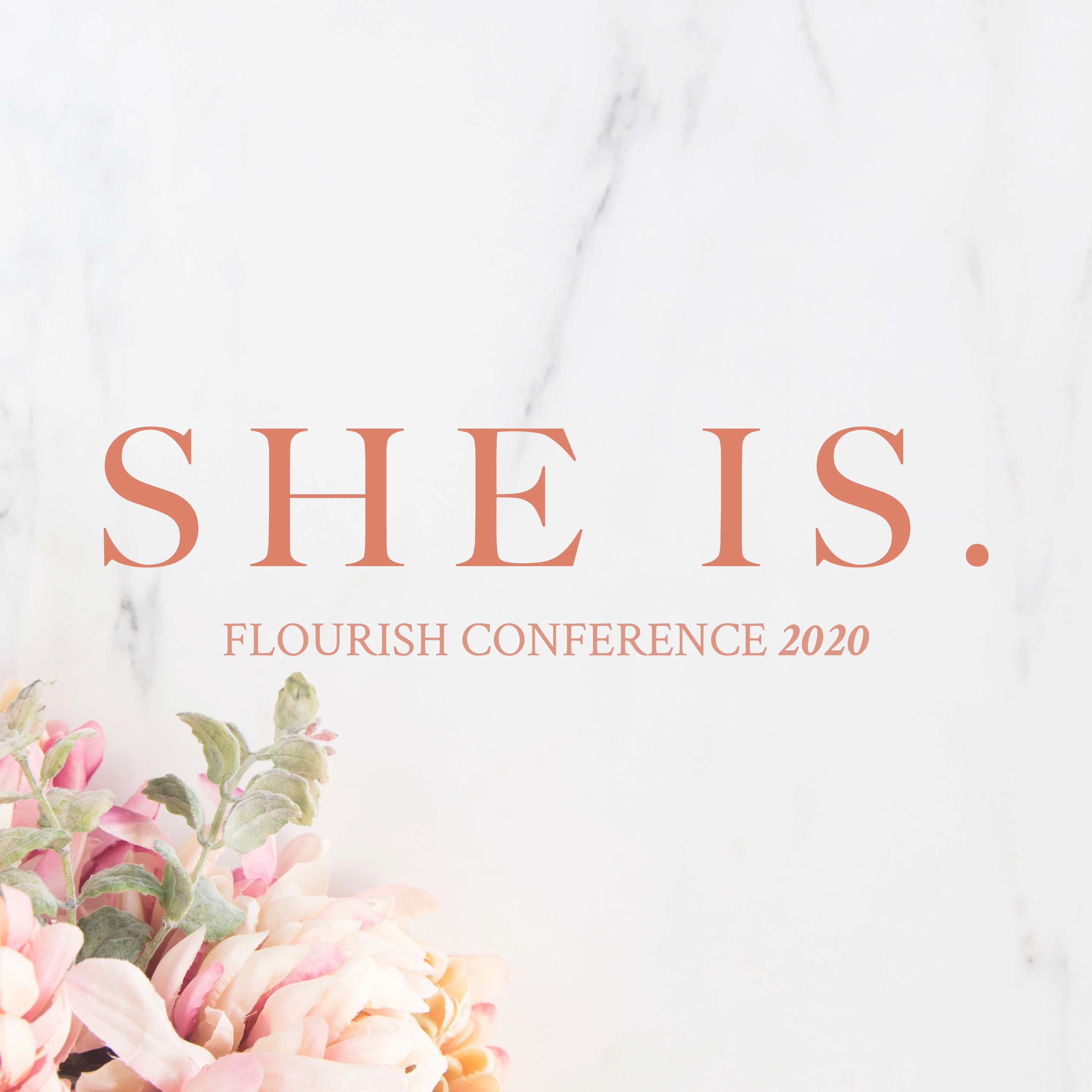 Flourish Conference 2020
Saturday, 23rd to 24th October 2020
King's Church Pimpama, 198 Pimpama Jacobs Well Road, Pimpama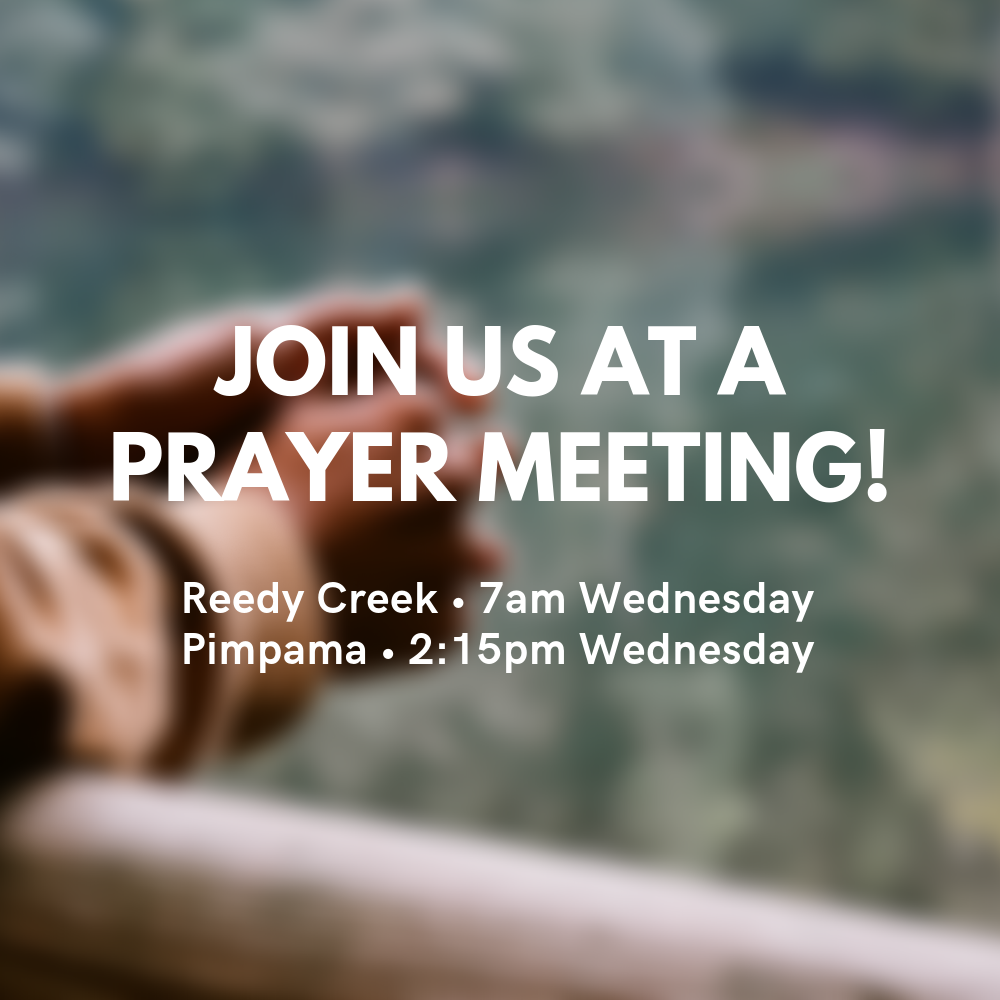 Corporate Prayer Meetings
Each week we have a corporate prayer meeting at both of our campuses on Wednesday at Reedy Creek 7:00 am and Pimpama at 2:15pm.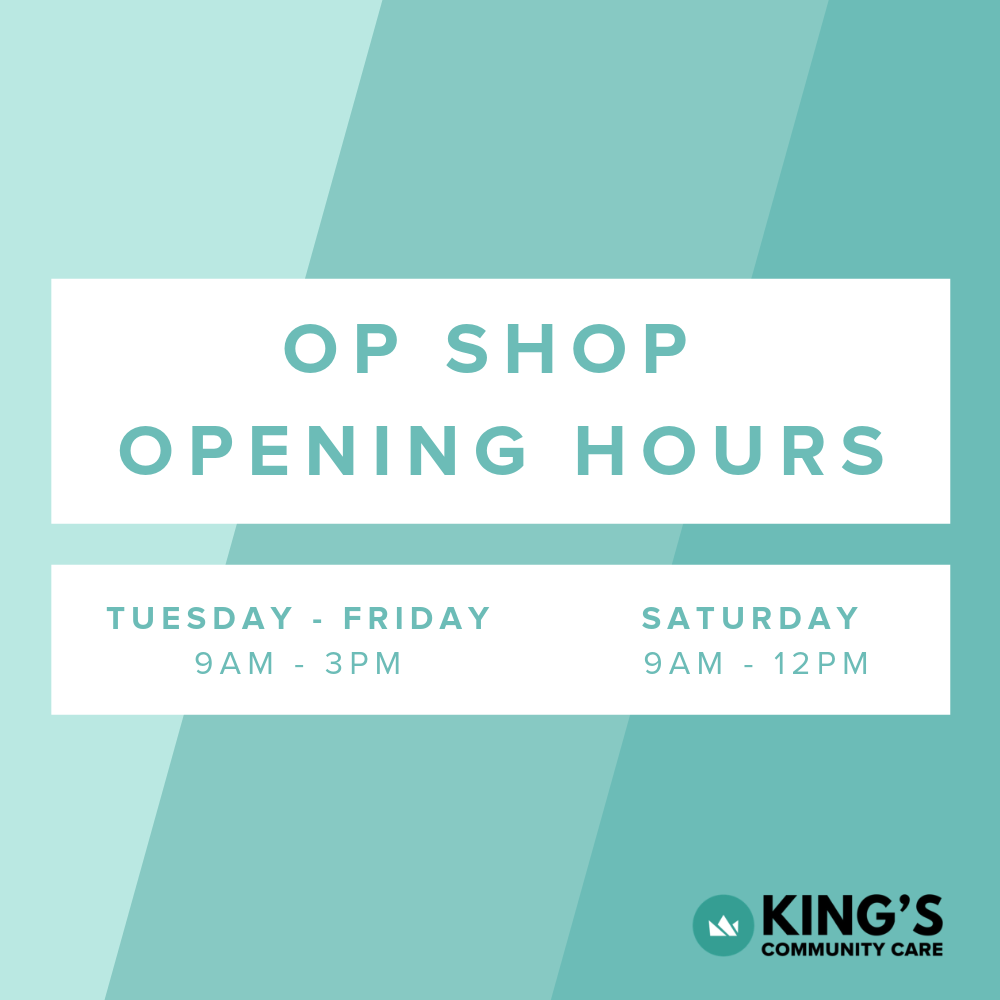 We have a fantastic Op Shop that is open Tuesday to Friday and on Saturdays. Come along and check out some of the bargains that you can snatch up this week.
Receive our weekly updates
Would you like us to keep you up to date?