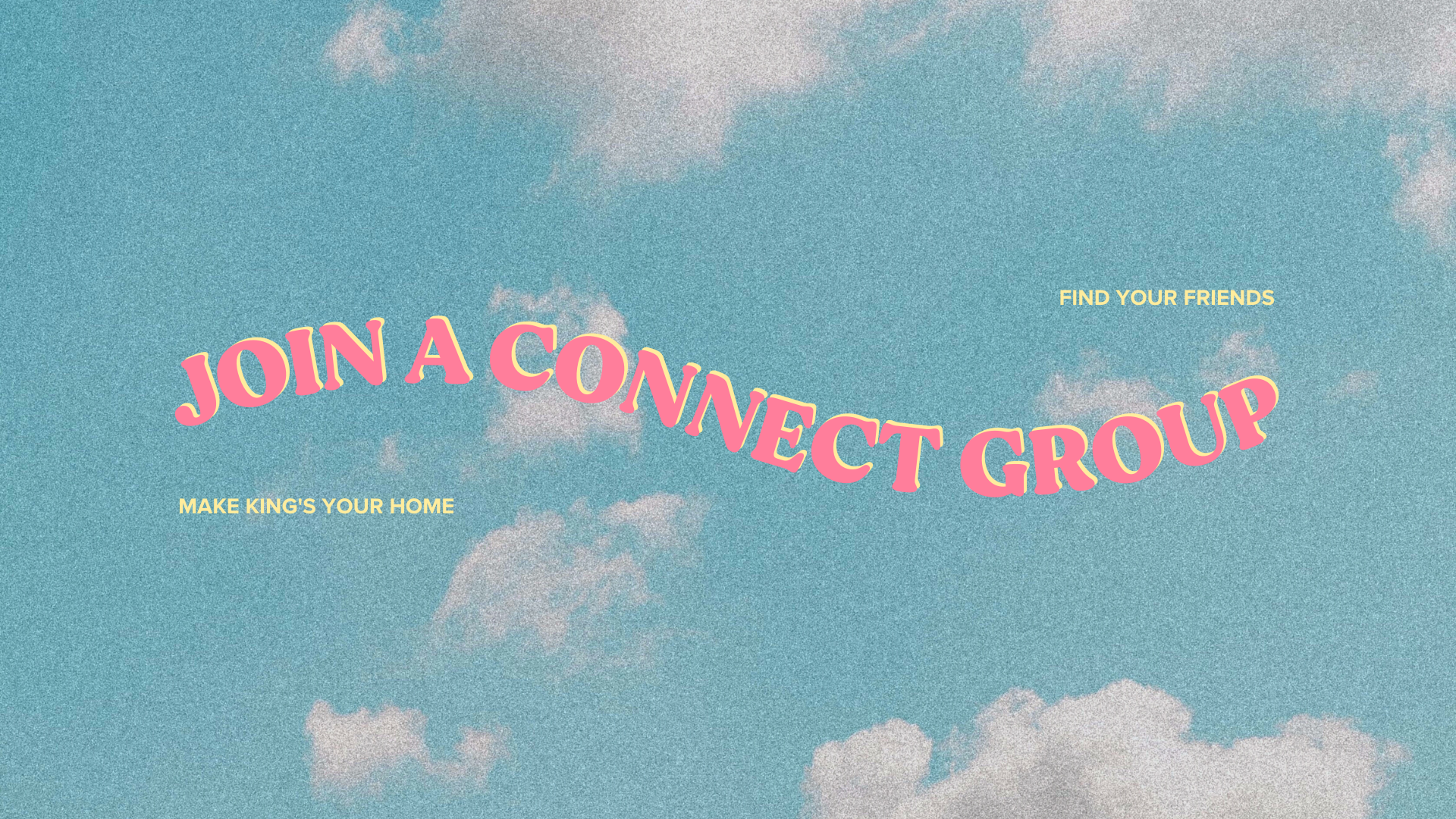 Caleb
I like connect because it helps surround myself with other Christians and reveals their different perspectives and walk with God. If I ever feel a bit lost or if I have any questions regarding Christianity or more specifically the Bible, I can comfortably speak out and ask any of my fellow connect friends what their thoughts or interpretations are. If I ever slip up I have shoulders I can lean on to help me get back on track. 
My favourite element of connect though? Just to be able to hangout with friends, have fun and encourage each other for the week ahead. Oh and I can also rely on Scott's mouthwatering cooking to get me through the week!
Will
Ever since I left school, I've realised the impact that the people around me have. Connect groups are an amazing opportunity to build life-giving relationships in a close, family environment. I love doing life with my connect group and how that encourages and strengthens my walk with the Lord. It's also so good to have connect leaders that know me on a more personal level, which allows them to speak life directly into me.
Although church is already a home, the next step to getting connected is joining a connect group. Connect groups are the best people you can have around you!
Mel
As a mum, I can feel mentally and emotionally drained. I love having a safe place to laugh and cry, with a loving and kind group. It's a place where I am supported through my trials and celebrated through my triumphs.
My testimony goes over the importance of why you should be a part of a connect group. Everyone needs a place to troubleshoot life. A group of like-minded, God fuelled people are the best sounding board to keep on track for your calling!
Lani
Moving here at the start year was exciting for sure but I was sad to leave a community that I was so connected with. Coming to Kings has been wonderful because I was warmly welcomed in and made friends instantly. Connect became a place where I could get to know others on a deeper level, enjoy great food and be encouraged by other young adults on fire for God. I always come away feeling uplifted! 
Isaiah
Connection is something that I'm really passionate about! Especially for new people and Christians who come to church on a week-to-week basis but desire real connection and relationship with others. That's why I love hanging out with my connect group every fortnight and doing life with them. Because Church isn't just a service on a Sunday; it's fellowship throughout the week with people we can lean on for support and just enjoy the company of friends. So if you have yet to be planted in a connect group, I can't stress enough how important it is. You won't regret it!
Keryn
The impact my Connect has on me personally is spiritual growth, lessons, understanding as a fairly new Christian, feeling loved, worthy and knowing I have a place in this world and a purpose! I Love connect because I've made amazing friends and it's a weekly reminder to bless and be blessed by these friendships! It's a safe trusting place to share, pray and laugh (and eat!).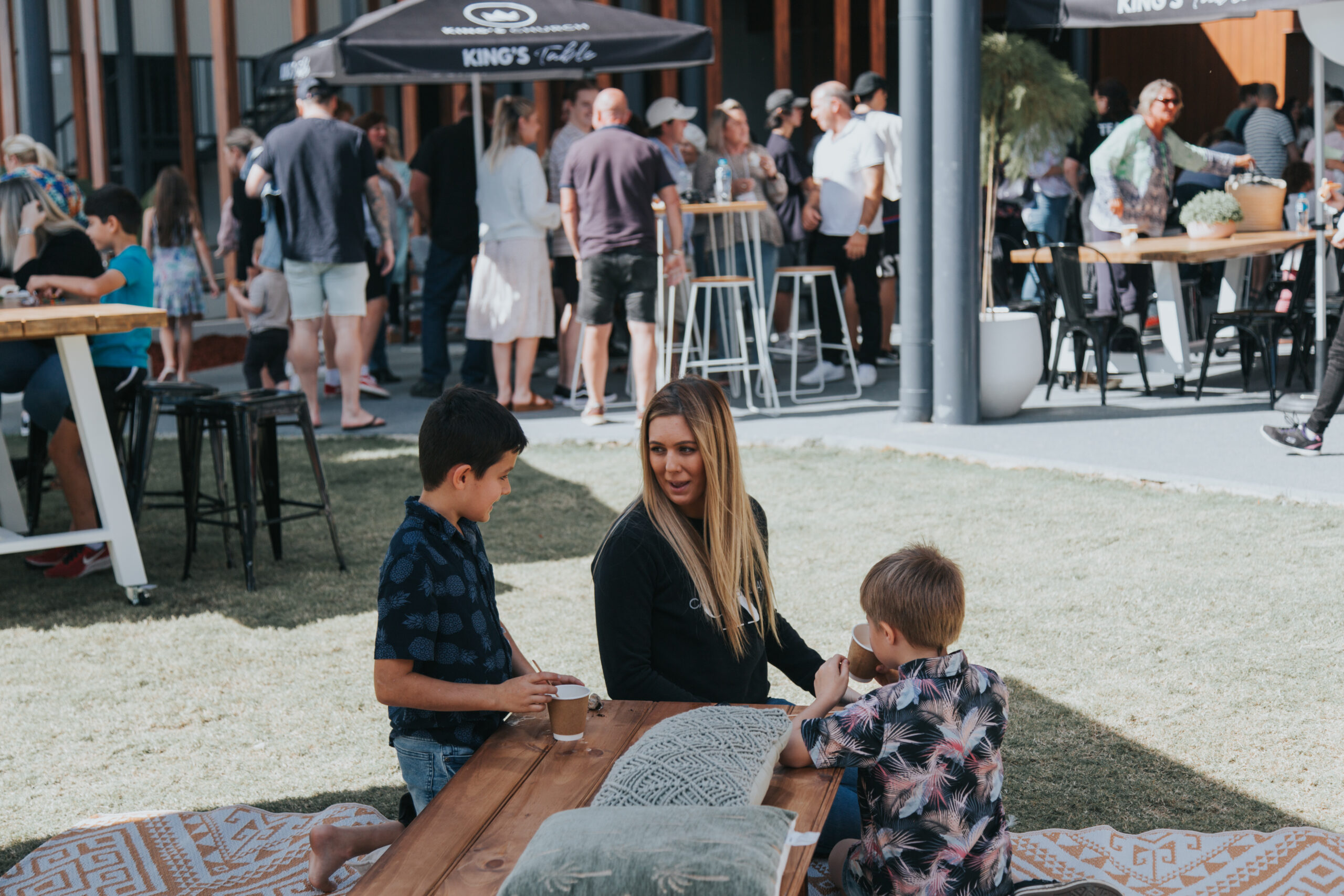 THERE'S SOMETHING FOR EVERYONE!