 FLOURISH WOMEN'S GATHERING
SECURE YOUR TICKETS (PIMPAMA)
Location: 198 Pimpama Jacobs Well Rd, Pimpama QLD 4209 (Get Directions)
SECURE YOUR TICKETS (LOGAN VILLAGE)
Location: 112 Anzac Ave, Logan Village QLD 4207 (Get Directions)
SECURE YOUR TICKETS (ST GEORGE)
Location: 100 Arthur St, St George QLD 4487 (Get Directions)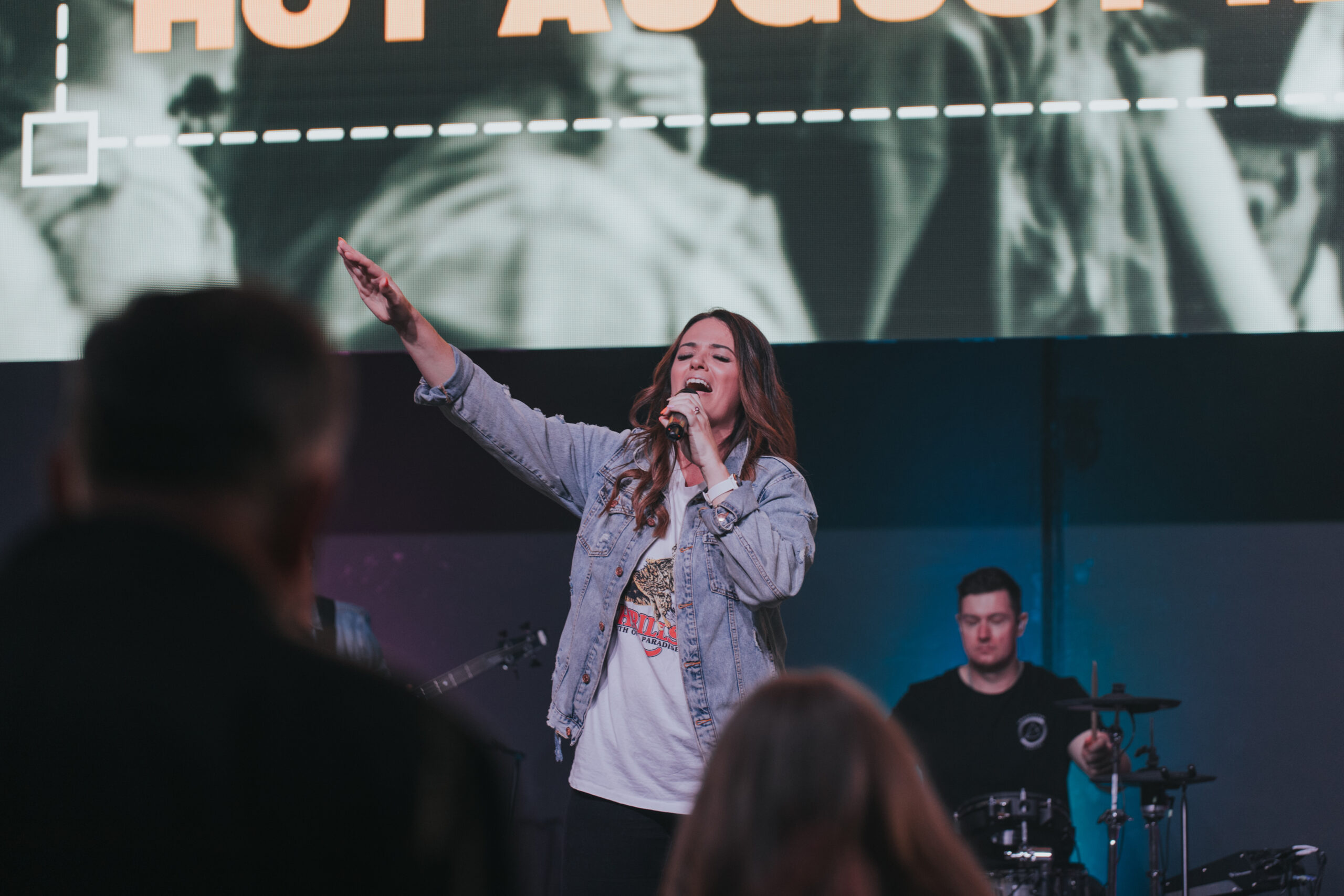 WELCOME TO FLOURISH GATHERING!
Hi Ladies!
Let's celebrate the truly bold and fabulous women of King's Church! We are a group of women who are passionate about God and love creating a fun, empowering environment for women of all ages and from all walks of life to connect together.
With Love,
The Flourish Team xo
WHAT IS FLOURISH?
We are passionate about equipping and empowering women of all ages to flourish in all areas of their lives! We encourage women to walk boldly, knowing who they are in Christ.
We believe that we are called to live a victorious, abundant life and our assignment is to take territory for the Kingdom of God and to touch the lives of our community with Faith, Hope and Love!
Warm, friendly environment to connect with women of all ages from all walks of life
An atmosphere of Faith, Hope & Love
Powerful worship
Faith-filled preaching
Freedom to be fun
A place to feel recharged and rejuvenated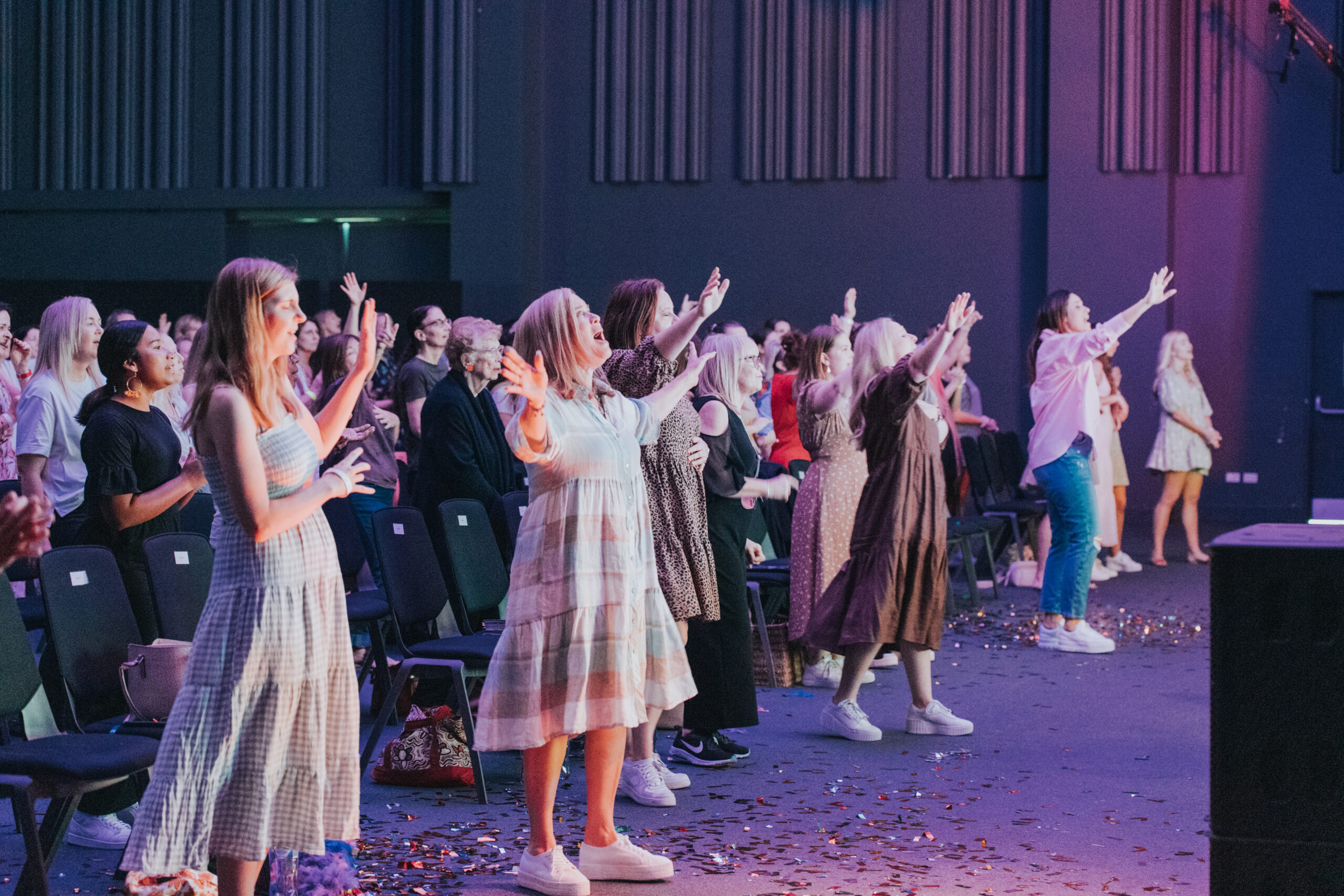 We look forward to gathering with you!