FLOURISH WOMEN'S CONFERENCE 2023
WELCOME TO FLOURISH!
Hi Girls!
We would like to personally invite you to Flourish Conference hosted by King's Church on the Gold Coast. We are a group of women who are passionate about God and love creating a fun, empowering environment for women of all ages and from all walks of life! Our team are looking forward to hosting you! This year we are so excited to be hosting Flourish Youth Conference for girls in grade 7-12 along with the Flourish Women's Conference.  If you'd like more information, let us know and our friendly team will be in contact with you!
With Love,
The Flourish Team xo
WHAT IS FLOURISH?
We are passionate about equipping and empowering women of all ages to flourish in all areas of their lives! We encourage women to walk boldly, knowing who they are in Christ.
We believe that we are called to live a victorious, abundant life and our assignment is to take territory for the Kingdom of God and to touch the lives of our community with Faith, Hope and Love!
Warm, friendly environment to connect with women of all ages from all walks of life
An atmosphere of Faith, Hope & Love
Powerful worship
Faith-filled preaching
Freedom to be fun
Market stalls
A place to feel recharged and rejuvenated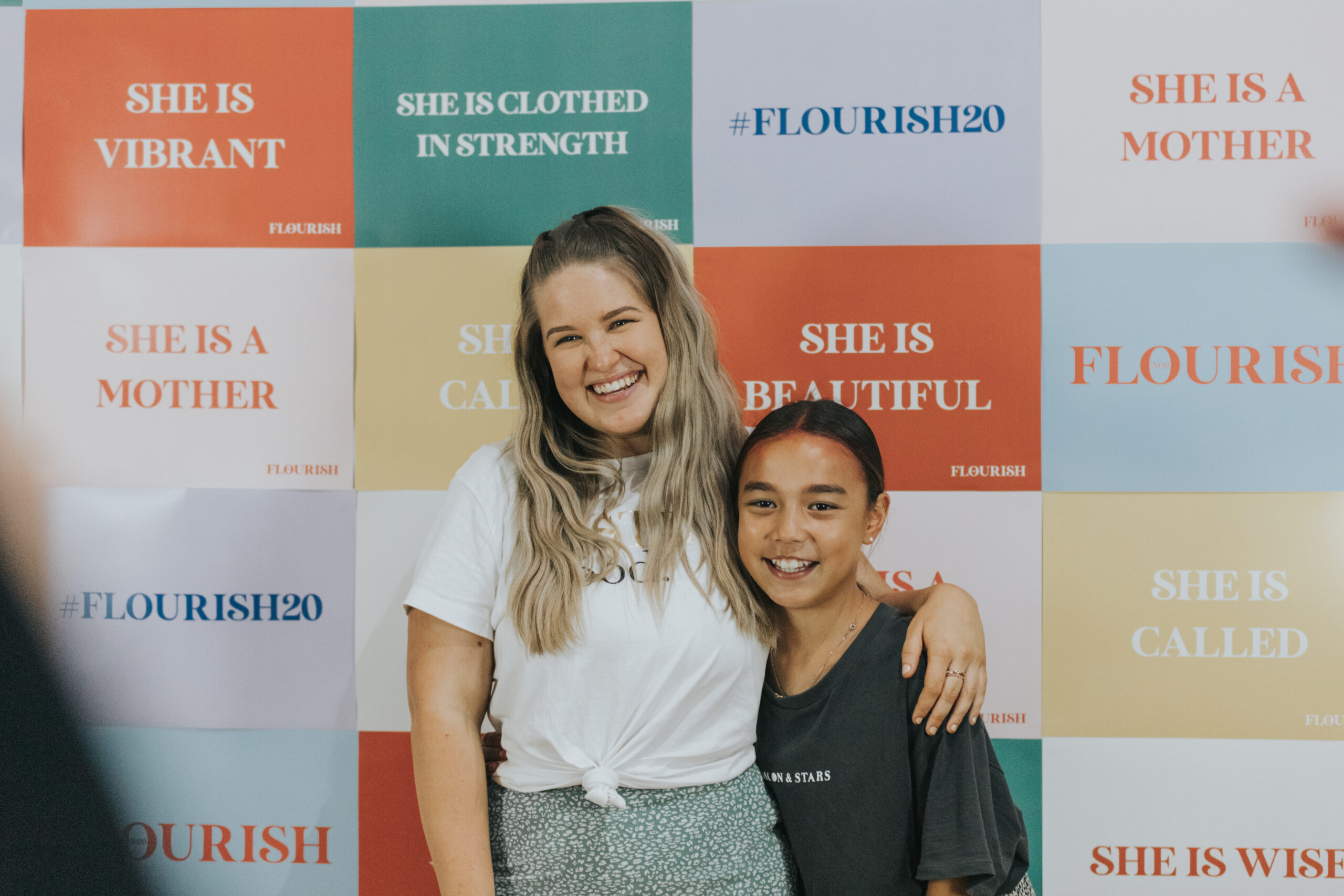 SECURE YOUR TICKETS
Come and hear a fresh word from God for this amazing new season. Our Flourish team have been excitedly preparing for Conference and we cant wait to host you! Registrations are open so book your ticket now to avoid disappointment!
Location: 68 Gemvale Road, Reedy Creek, QLD 4227 (Get Directions) Contact: King's Church 5593 4233
INTRODUCING: FLOURISH YOUTH